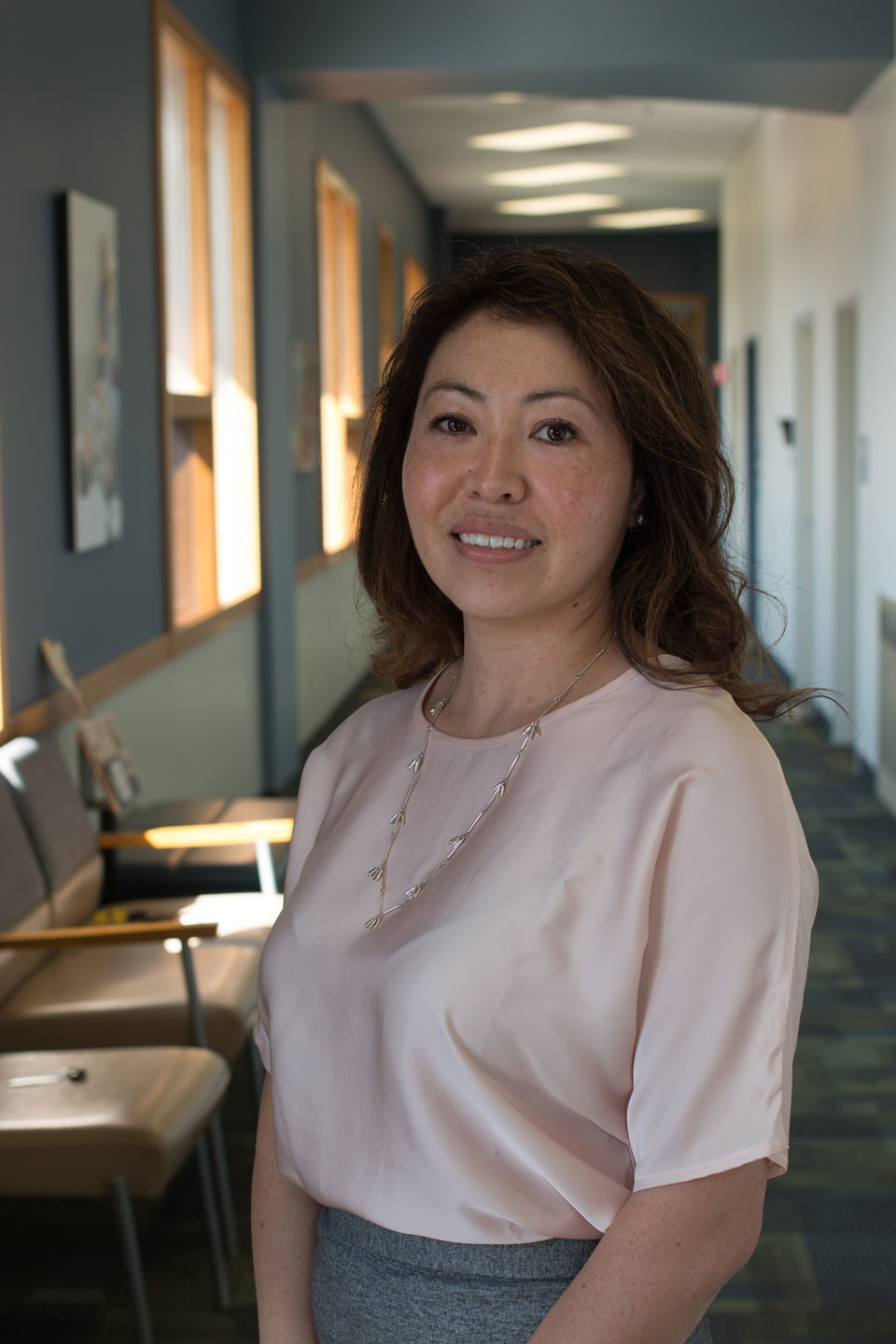 Irene graduated from the University Of Houston with a B.S in Pharmacy and obtained her Pharm. D. from Temple University in Philadelphia. After completing a one year training at A.I. DuPont in Wilmington, Delaware, she landed a position with the Christiana Care Health System in Wilmington. She moved back home to Texas and worked at Memorial Hermann in Houston and at Methodist Hospital in San Antonio. During this time, she was able to gain experience in both critical care, infectious disease, and oncology.
She decided to move back to the east coast. She realized that healthcare was moving towards a value-based system and that pharmacists can have a positive impact on patient outcomes. To gain this experience, she decided to apply to residencies with a focus on ambulatory care. She chose PCHC because it is one of only a few comprehensive medical homes in the nation. She hopes to become proficient in managing patients who have diabetes, asthma, and cardiovascular disease. Irene also has an interest in drug information and hopes to sharpen her skills in this area.
Her goal is to move back to Texas with these skills so that she may be able to transition from the hospital sector to the ambulatory care setting.
When she isn't working, she volunteers as a Sunday school teacher for St. Mary's in Bangor. She also enjoys spending time with her two children, swimming, and vacationing in her Texas home.