Maine… The Way Life Should Be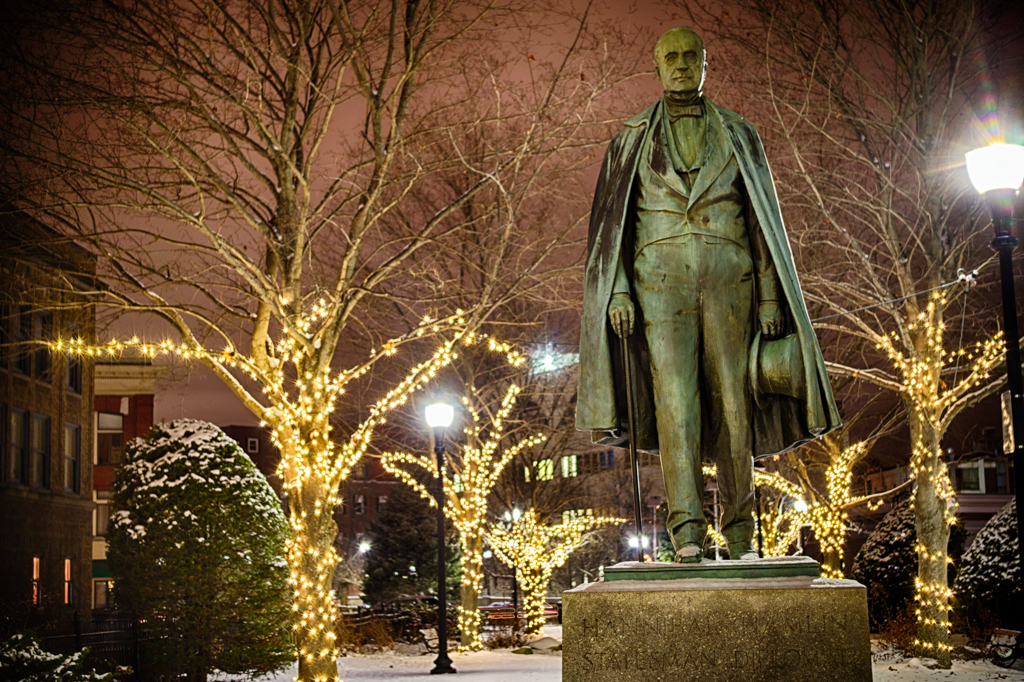 Bangor, Maine is one of the coolest towns in America and one of the top places to live.
Quality of Place – We take our quality of life pretty seriously in Maine. Maine is a beautiful state with low population density, incredible natural beauty, and a thriving arts and restaurant scene.
Friendly and Hardworking People – While we're Yankees (but not Yankees fans) Maine people are warm and hardworking. You'll be impressed by your colleagues' dedication and passion for their work.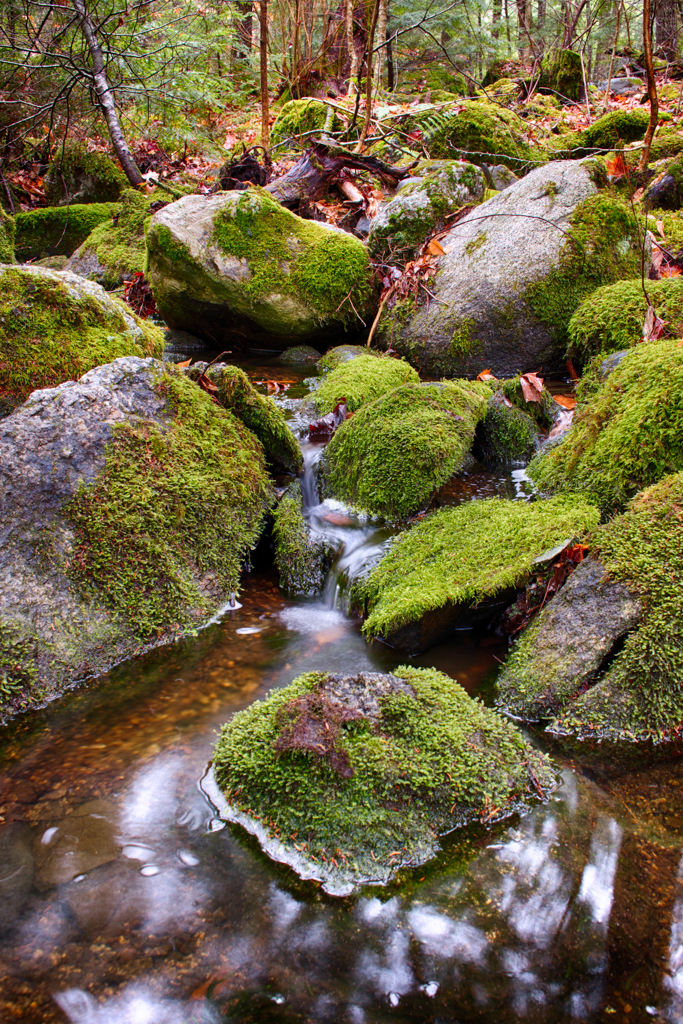 Four Seasons – Residents of Maine enjoy four distinct seasons throughout the year: summer, winter, fall, and spring (also known as mud).
Rocky Coastline – Maine offers more than 3,000 miles of beautiful coastline that is dotted with quaint towns and fishing villages just waiting to be explored.
Outdoor Recreation – Any outdoor activity can be enjoyed in Maine! Whether you want to go skiing and dog sledding or golfing and sailing Maine offers it all.
Top Notch Education – Maine offers public, private and magnet schools so that your child can get the best education in a setting their comfortable with.
Affordable Housing – Real estate in Maine is plentiful and affordable whether you're looking for that cabin in the woods or an apartment in the city—Maine has what you're looking for!
Low Crime Rate – Maine Violent Crime and Property Crime rates are well below the national average making it an ideal place to live, work, and raise a family.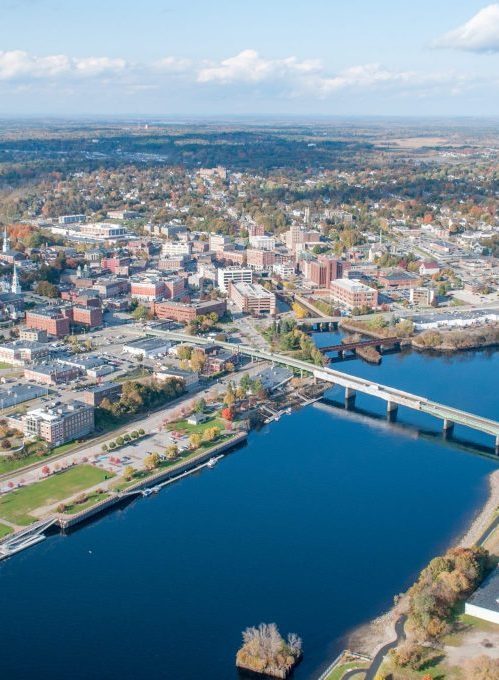 But, most of all Mainers value their Quality of Life – Maine offers a quality of life that no other state can match–it really is "the way life should be…"
Learn more about living & working in Maine:
Get help with your career transition:
Check out these links to learn more about the greater Bangor region:
City of Bangor
Bangor Region Chamber of Commerce
Moving to Maine
Visit Maine:  Maine Office of Tourism